After years brewing with botanicals, we thought it was time for a grown-up soft drink that's better-tasting and better-for-you. Lowlander botanical sodas combine fresh fruit, spices and herbs, brewed to allow their true flavours to shine naturally – which means no need for added sugar.
ALL NATURAL

No added sugar

Better for nature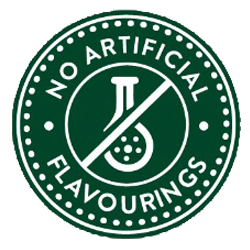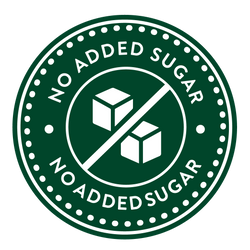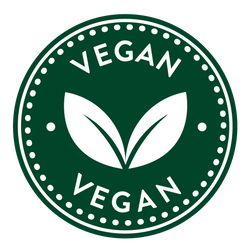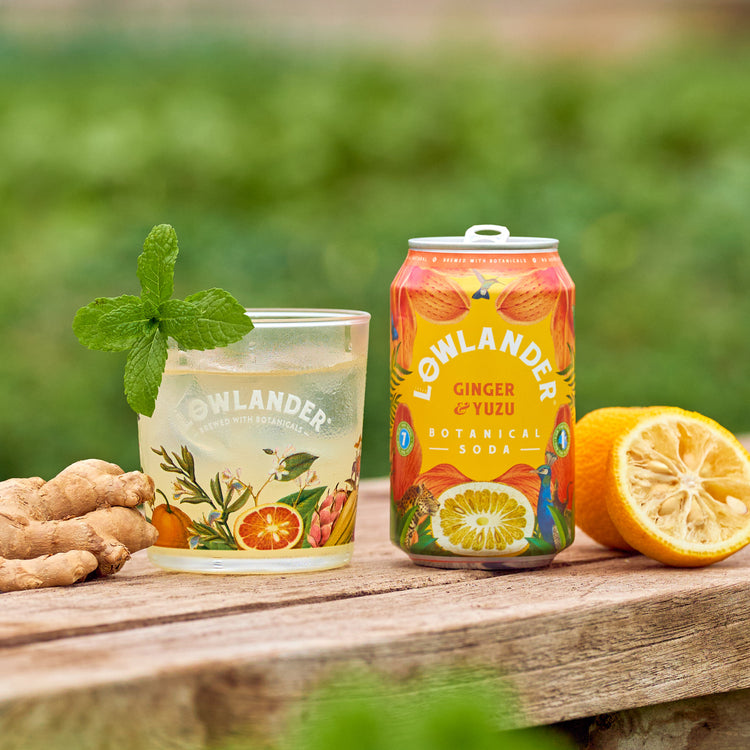 GINGER & YUZU
SPICY REVIVER
Our Ginger & Yuzu is like a classic – only much fresher. Featuring real ginger and aromatic yuzu juice enlivened with vibrant pimento and citrusy coriander seed, it's a tingly, tangy, zesty, spicy twist on tradition. In other words, it's quite a mouthful.
Designed as a perfectly balanced thirst-quencher that will delight ginger lovers everywhere. Equally enjoyable when paired with dark rums, or a nip of premium vodka.
Regular price
Sale price
€25,79
Unit price
per
Sale
Sold out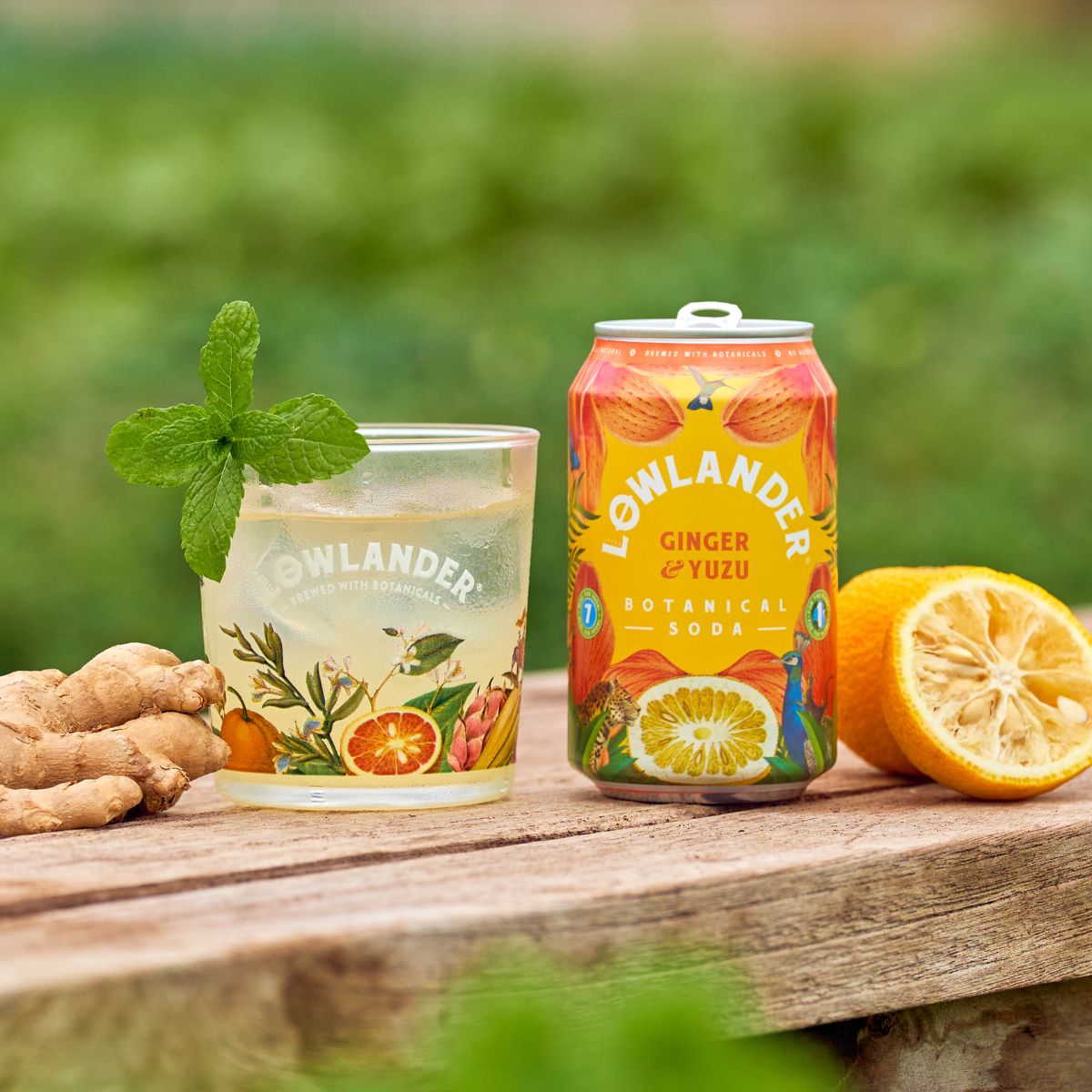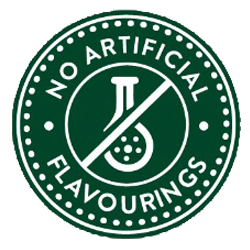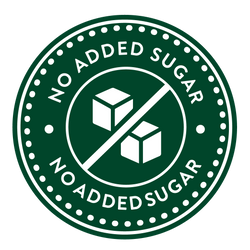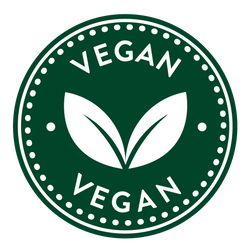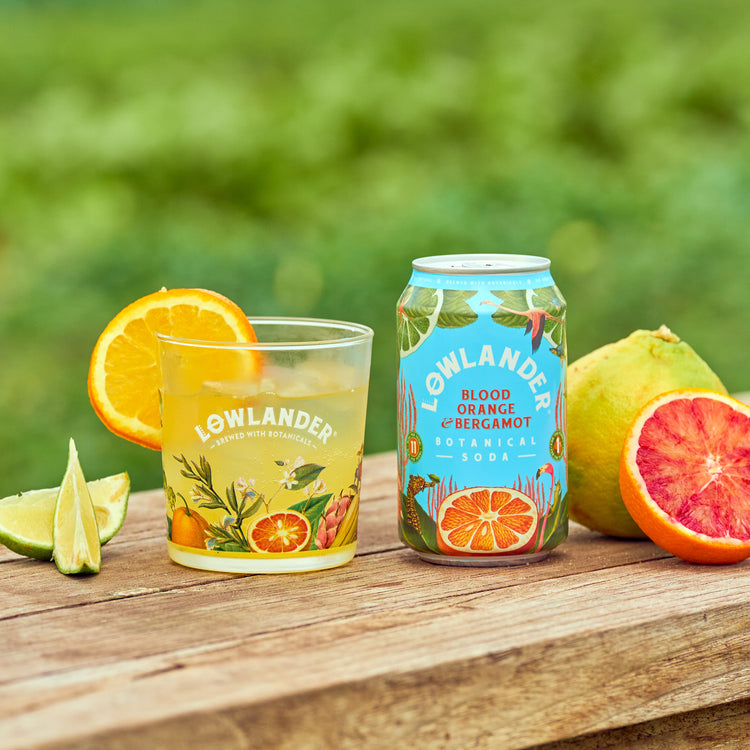 BLOOD ORANGE & BERGAMOT
CITRUS LIVENER
This bright, citrusy take on a Mediterranean aperitivo blends juicy blood oranges with aromatic bergamot, cardamom and the gently bitter notes of cinchona bark. The result is a refreshing, revitalising treat designed to lift the spirits – with no consequences the morning after.
A carefully layered complex, bitter, and refreshing tipple that will take you from sunset to sunrise. Also delicious with a measure of citrus vodka, or topped with prosecco.
Regular price
Sale price
€25,79
Unit price
per
Sale
Sold out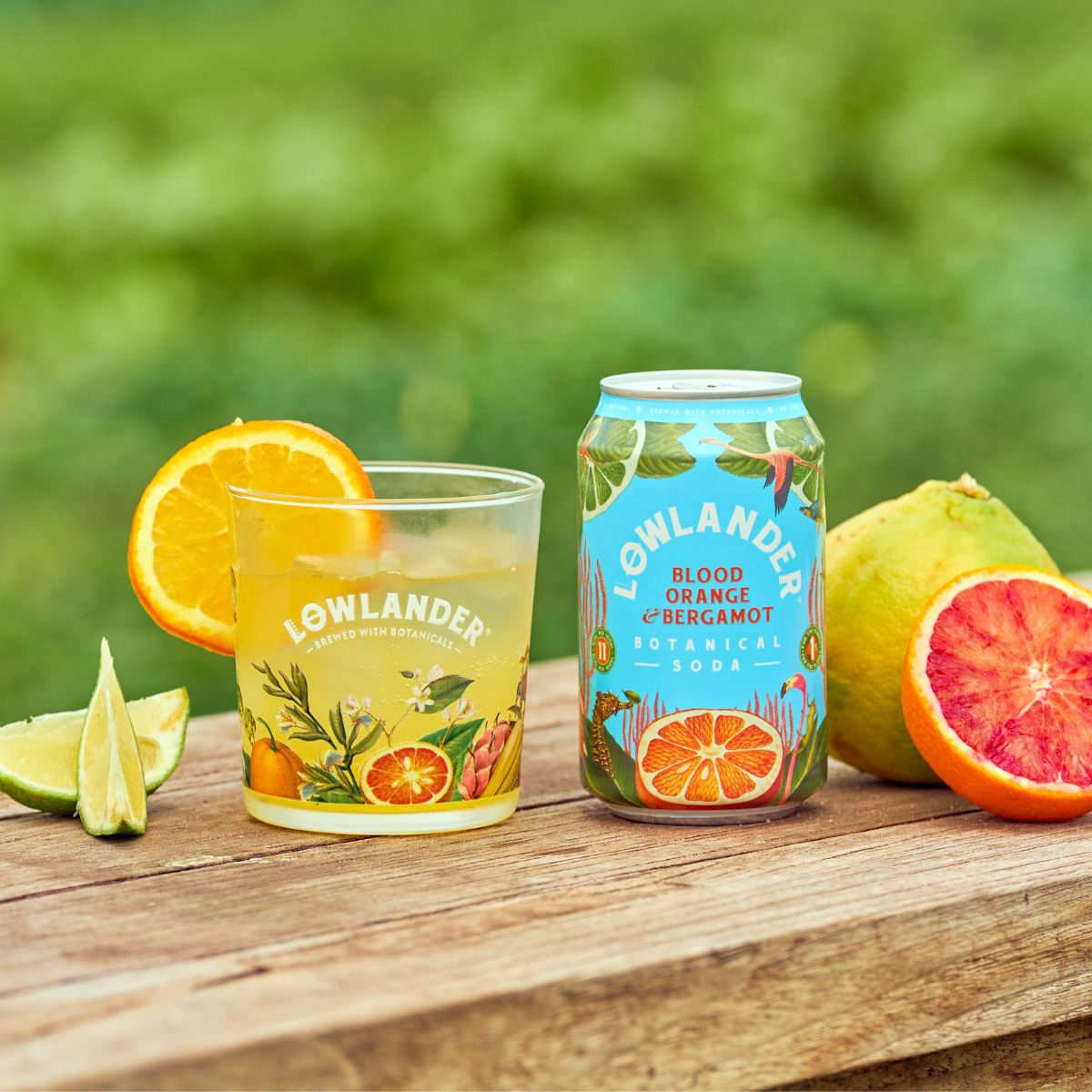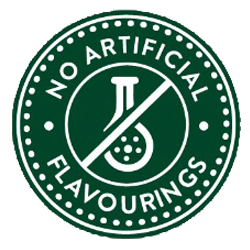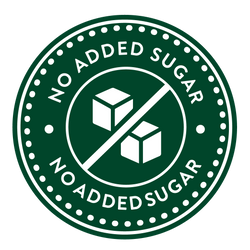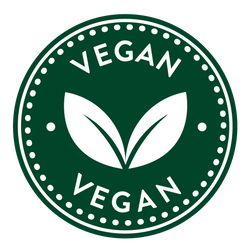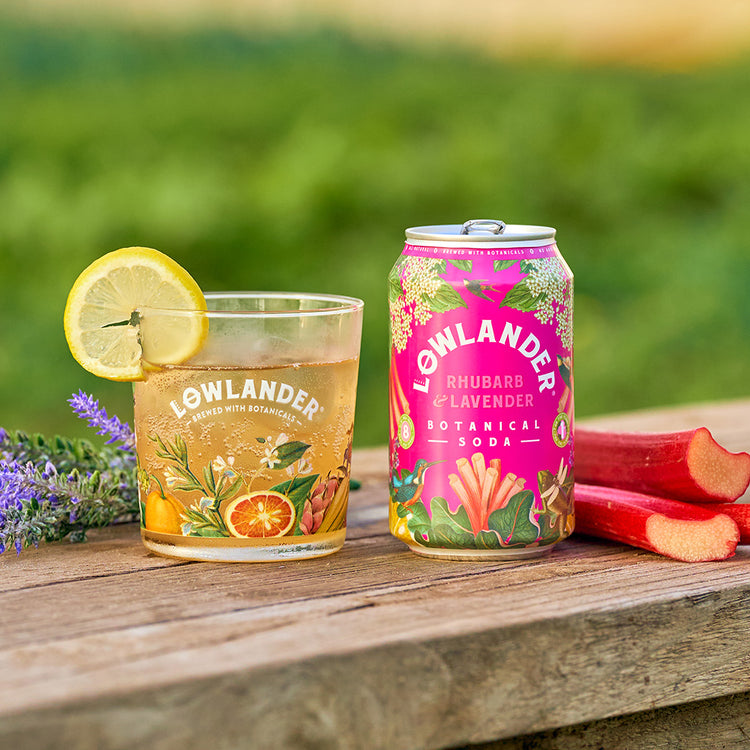 RHUBARB & LAVENDER
FRUITY REFRESHER
This is one to savour slowly. The sweet, yet mouth-puckeringly bold flavour of rhubarb is softened first by the floral hit of hand-picked lavender. Then comes fragrant elderflower, and just a dash of bright lemon juice. Yes, it's delicate, but by no means timid.
A bold botanical breakthrough that is surprisingly refreshing yet comfortingly familiar – ideal for grown-up indulgence. The tart rhubarb makes it the perfect partner for a floral gin.
Regular price
Sale price
€25,79
Unit price
per
Sale
Sold out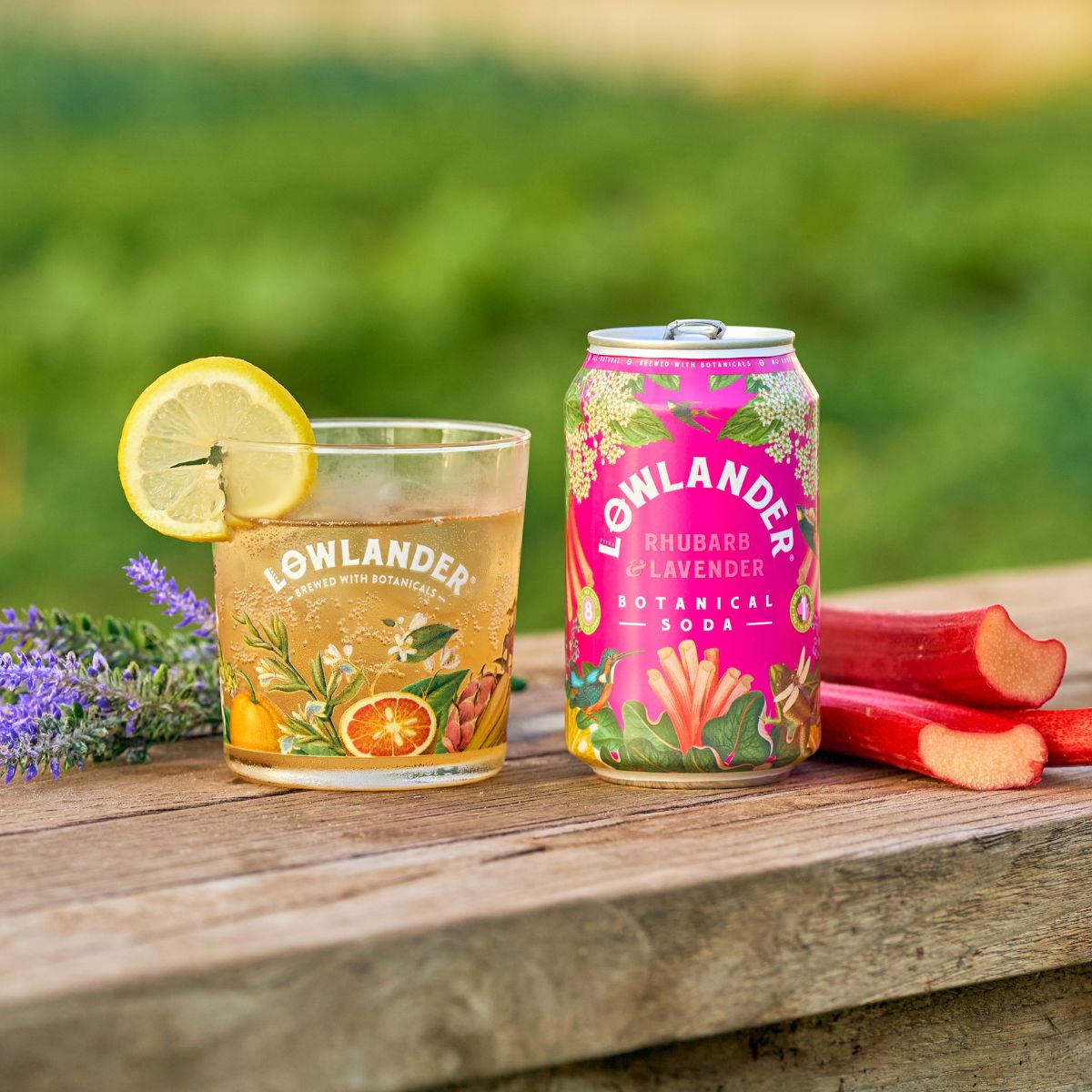 ALL NATURAL
We take care to use natural botanicals to give a complex, authentic taste to our drinks because the flavour comes directly from plants – the fruits, flowers, or leaves.
All our botanical sodas contain no artificial flavourings, sweeteners, or preservatives and instead capture nature's flavours at their best. From intense, aromatic ginger, to subtle, floral elderflower.
NO ADDED SUGAR
Our botanical brewing process is the not-so-secret reason why our botanical sodas are naturally better-tasting and better-for-you.
Fermentation allows rich taste and body to build, as millions of microorganisms convert sugars found abundantly in natural grape juice into a whole spectrum of flavour and aroma compounds. We like to think of it as a win-win: lose the sugar, enhance the taste.
To complement the fermented base, naturally sweet fruit juices plus other botanicals are combined and brewed for a deeply refreshing and flavourful drink, which is naturally low in sugar and does not contain any added sugar.
Sugar (g/100mL)
Calories (kcal/100mL)
Lowlander Botanical Soda's
<2.5
<12
Coca Cola
10.6
42
Lipton Ice Tea

original sparkling
4.6
20
Bundaberg Ginger Beer
10.6
44
Bionade cloudy lemon
4.5
20
Pinky Rose

floral ginger orange
7.1
29
Fentimans Ginger Beer
7.8
39
Lastly, because our sodas are all-natural (and we say no to gums and emulsifiers) the pulp from fruit juices and other botanicals can separate and settle at the bottom of the can. So be sure to turn gently before opening, to release the natural flavours.
BETTER FOR NATURE
As a business with a vision of celebrating nature, responsibly, we've made it our priority to create a better way to make soft drinks: better ingredients, a better process, better-tasting, better-for-you, and better-for-nature.
It's why we decided to package all our botanical sodas in cans only – they have a much higher recycling rate than PET and are lighter weight than one way bottles, which means fewer emissions.
What's more we give 1% of everything we sell to environmental projects.
Find more about our 1% For The Planet projects here.