Lowlander Botanical Bar & Restaurant Amsterdam
Lowlander Botanical Bar & Restaurant is our home of botanical-brewing and plant-led food. Just like you are used to from us, here we're also on a mission to maximize taste and minimize waste: By creating delicious plant-led meals and drinks using surplus produce; high quality seasonal ingredients that would otherwise go to waste. At Lowlander we believe in building a better food system by sourcing as much of our products from local and environmentally conscious suppliers as possible. We also care about the wellbeing of our guests, so everything on our menu is free from refined sugar, additives, and preservatives. Come join us for a unique culinary experience that's good for you and good for the planet.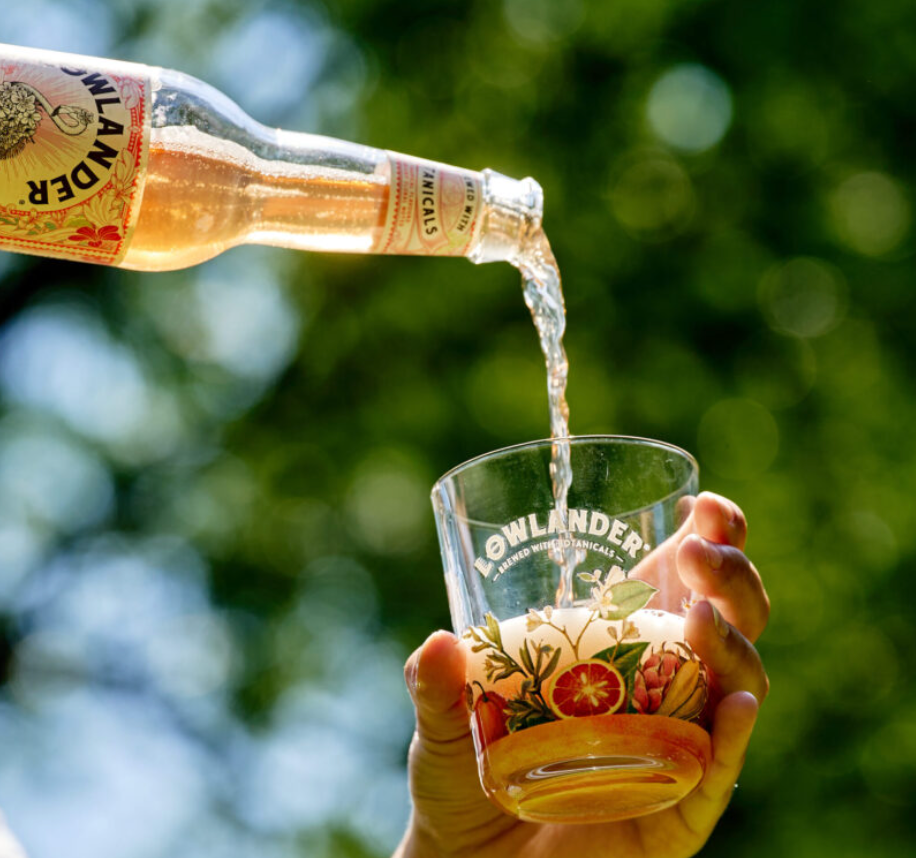 Lowlander & The Streetfood Club: Botania Utrecht
If you're in Utrecht you can discover our beer & food pairing approach at Botania Food & Beer Garden, a collaboration with The Streetfood Club. A green oasis in the historic heart of Utrecht, where botanically brewed beers and responsibly delicious food meet to create unique beer and food pairings.
Visit Botania Utrecht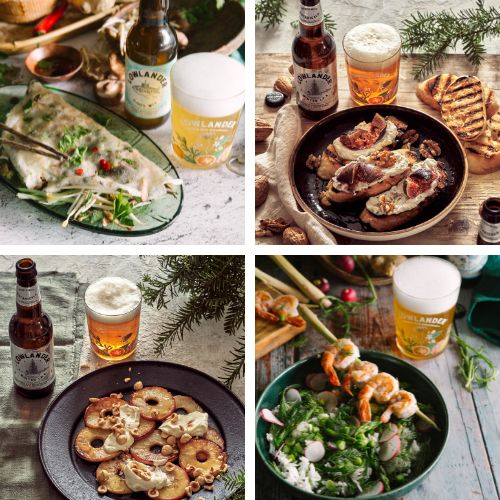 Beer and food pairing recipes
Our recipes are designed for people who appreciate simple yet delicious meals. Our food philosophy is based on combining nature and Dutch ingenuity to create delicious and flavourful dishes.We're passionate about beer and food pairings that celebrate the incredible flavours of nature, and we're excited to share our creations with curious explorers like you. Get ready to be inspired and discover a new world of taste and flavour!
Take a look at our recipes